We are a communications agency.
Our strength: in the social and mobile era, we produce consistent, compelling content that harnesses the power of the written word and the potential of images and video.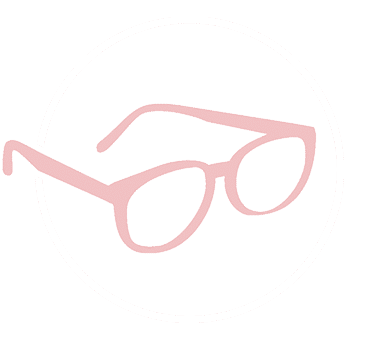 Analyse
Understand who you are,
as well as your unique features,
values and strengths.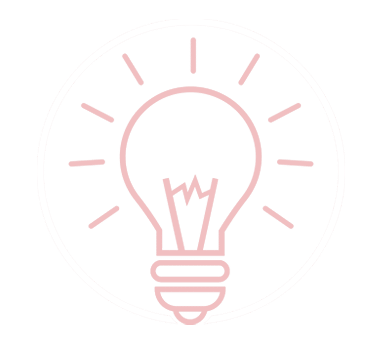 Create
Produce text, images
and videos that tell
your story.
Share
Reach your target audiences
through the right channels:
print, web or social networks.
Marc Comina
Communication Advisor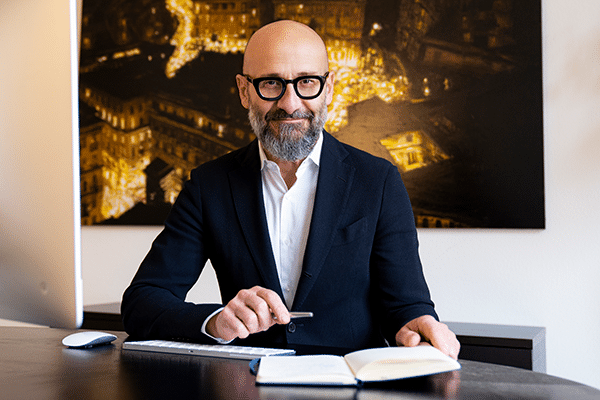 Marc Comina has worked in communications since 2006. Between 2008 and 2011, he founded and managed the French-speaking branch of Switzerland's largest public relations agency. Since 2012, he has worked for his own company. Previously, he was a political journalist with various editorial desks in Lausanne, Geneva and Berne (Le Temps, French-speaking Swiss TV, dimanche.ch, Facts).
A graduate of Lausanne University, he has also studied at Heidelberg University and then at Freie Universität Berlin, where he obtained a PhD. He then taught in the US at Yale University and University of Michigan, Ann Arbor.
Marc Comina has published two books (his doctoral thesis and an enquiry into the non re-election of Ruth Metzler to the Federal Council); he regularly appears in traditional and social media to comment on current political issues.
Sarah Luvisotto
Communications Consultant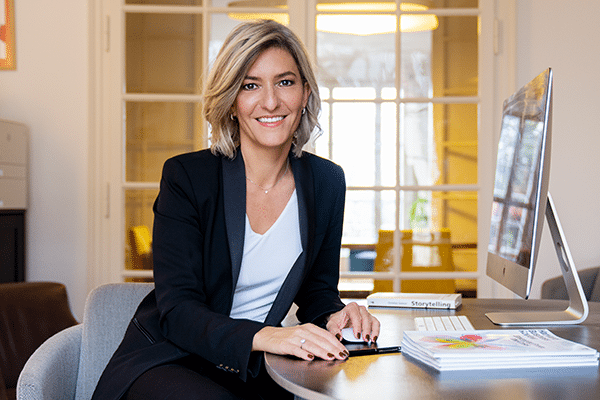 Sarah Luvisotto started her career as a copywriter at the advertising agency Trio. In 2008 she took up a managerial role with Switzerland's number one PR agency, Farner Consulting. She later held key roles with multinational corporations Nord Anglia Education and Kellogg's, where she developed the iconic Pringles brand's PR strategy for Europe.
A graduate of the London University of the Arts, she holds a Swiss federal diploma in public relations. Sarah studied management at Columbia Business School and Digital Media Marketing at New York University. In 2021, she earned an Executive MBA from IMD in Lausanne.
She was previously Chair of the Société Romande de Relations Publiques, the professional body for public relations practitioners in French-speaking Switzerland; she teaches regularly at the School of Management of Fribourg.